2023 will mark 50 years since graduation
The Reunion will be Saturday, September 30, 2023
from 6:00 - 10:00
Great American Saloon
20 Dairyland Square, Red Lion, PA 17356
For more information contact: Linda Cunningham - scunningham22@comcast.net -or- (717) 235-6234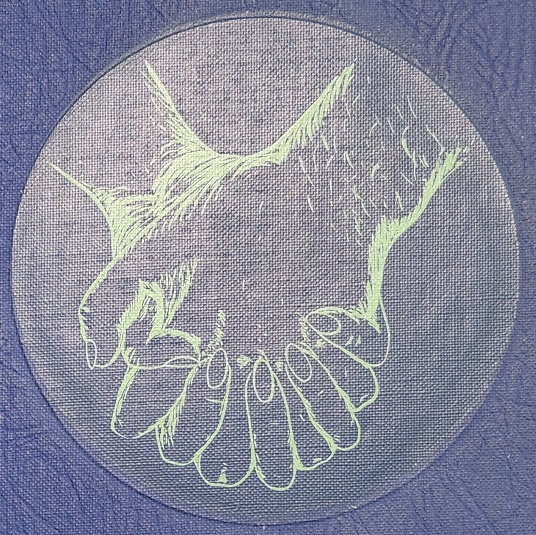 On the Cover of the Yearbook
50th Reunion
Do you remember seeing pictures of people having their 50th high school reunion?
Do you remember how old they looked?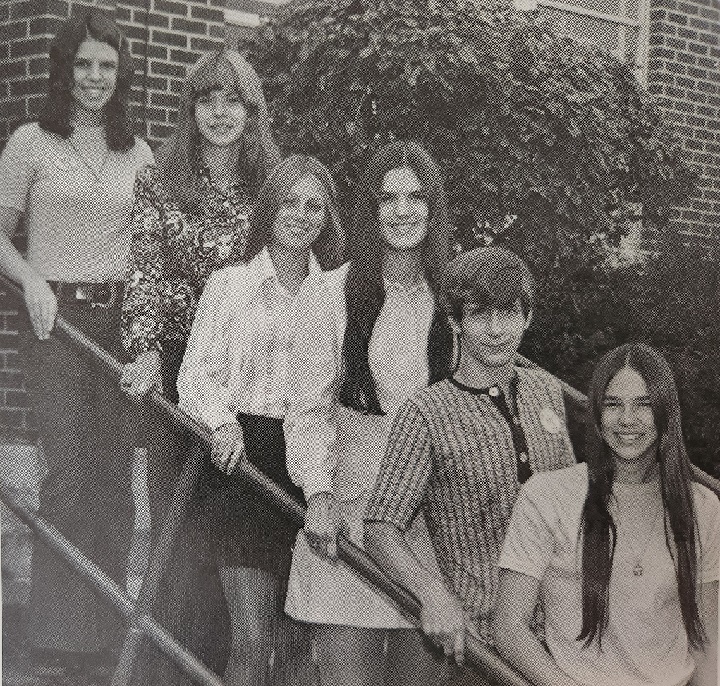 Class Officers
M. Kondor, H. Wolf, K. Keller, J. Zimmerman, J. Taglieri, D. Filmore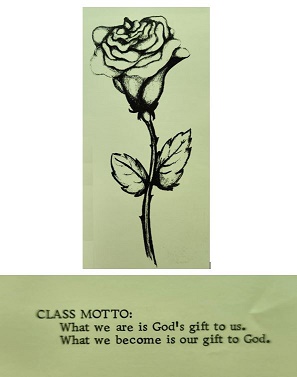 Class Flower and Motto
Why was there a class flower?
And when was the last time you used that motto?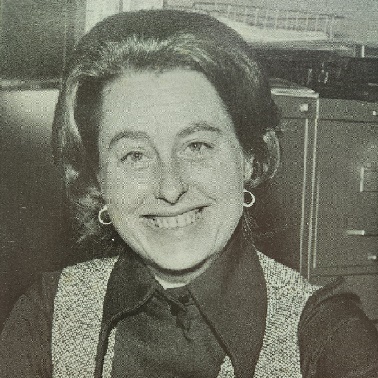 Yearbook Dedication
The yearbook was dedicated to Mrs. Dorothy Pastwa.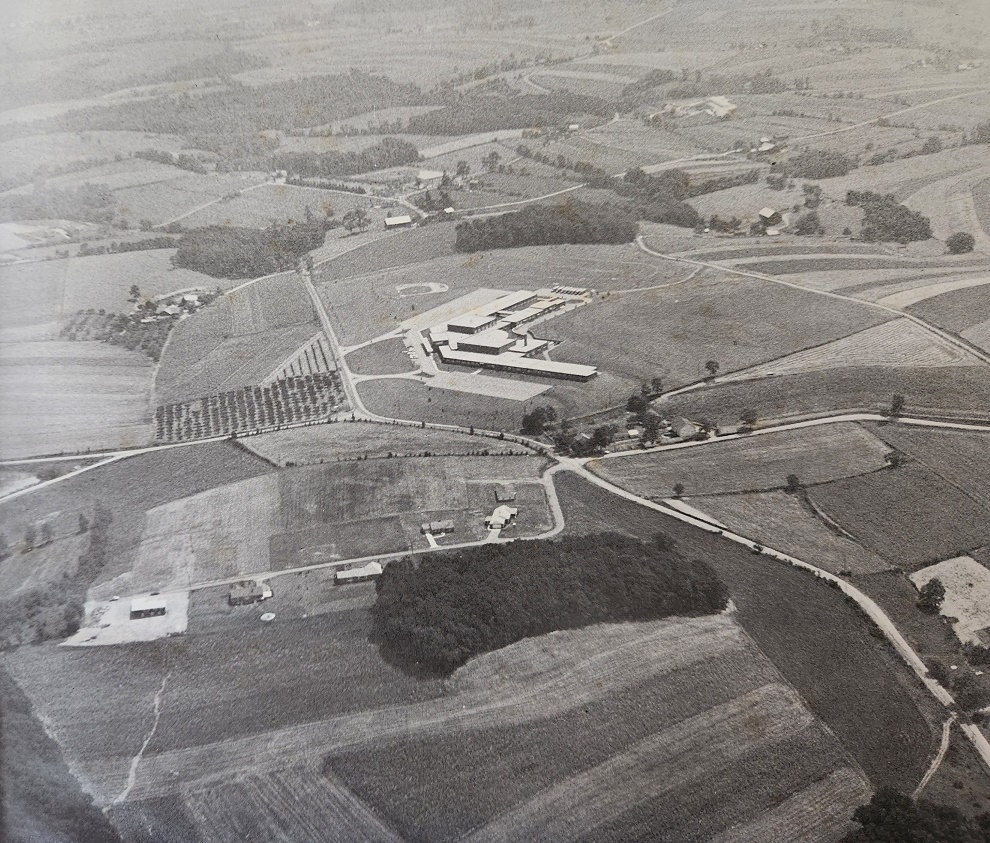 The Old School